Global Repatriation Services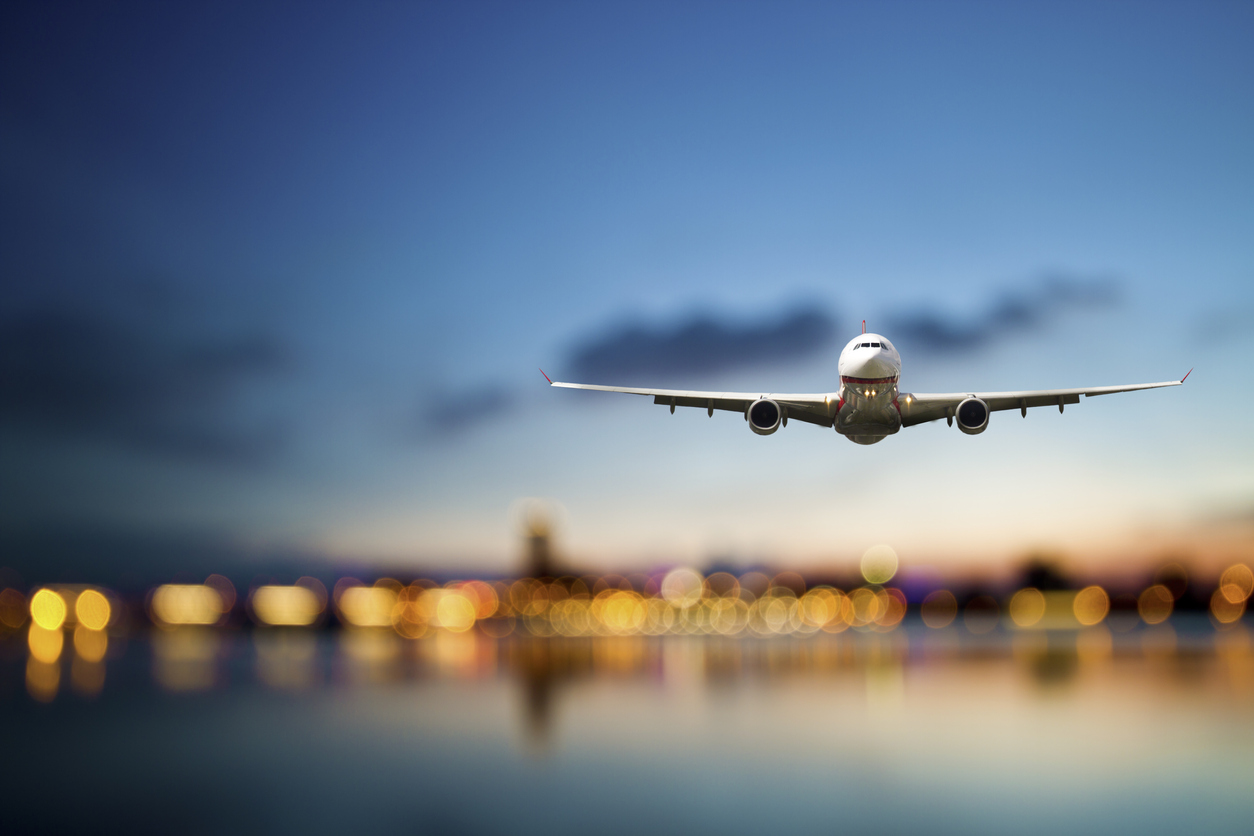 Repatriation Services in Lincolnshire
Repatriation can be a complicated process. Our bespoke services promise the highest quality and experience in caring for the deceased and bringing them home. 
Allow us the privilege of caring for your loved one and be assured of a sensitive service catering to your needs during this difficult time.
Repatriation of your VIP
We ensure a smooth, personal service will be provided to accompany your loved one to their final destination.
Documentation
We take care of all the documentation and necessary translations with our experienced team.
Allow us to help you with your planning.